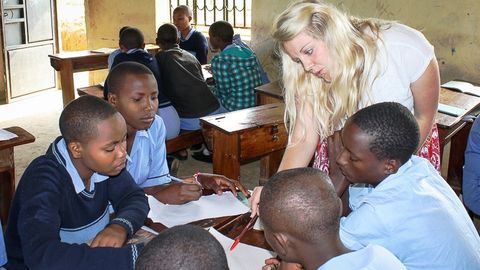 2012
1 Country
We led teacher training for 26 Ugandan teachers and realised we were doing something no one else was.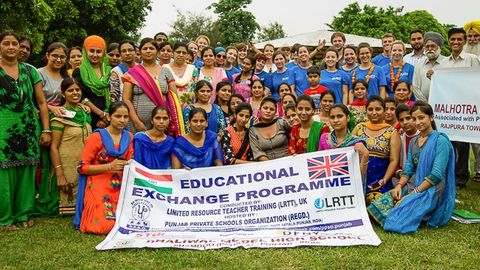 2014
5 Countries
We developed a partnership model for teacher development and began working in Tanzania, Nepal, India, & Guyana.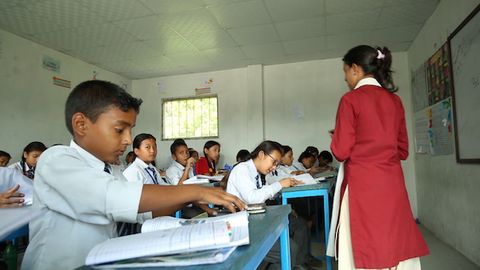 2016
8 Countries
We expanded to Rwanda and Cambodia with 350 Fellows training more than 1500 teachers around the world.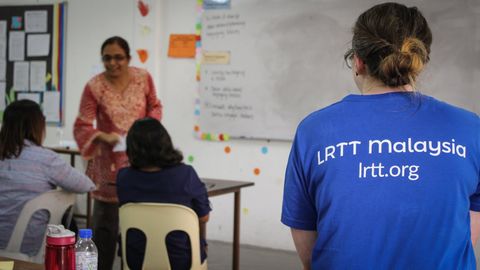 2018
11 Countries
580 Fellows from around the world up-skilled and empowered more than 2500 teachers from limited resource contexts.