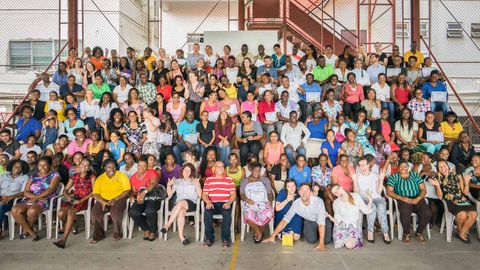 Who are our partners?
Our partners share a commitment to improving education by improving teaching in their communities. We collaborate with the most innovative teacher development organisations to develop best practices and work with locally-led NGO's, low-cost school chains and Ministries of Education to strengthen teaching across Asia, Africa and the Caribbean.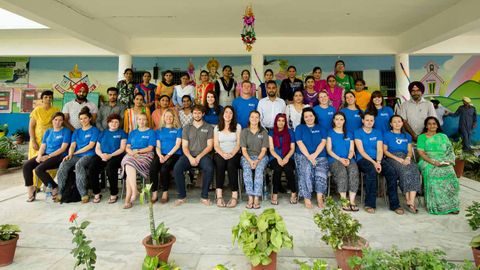 How does it work?
We work closely with partners to design and deliver 3-year teacher development programmes in schools. Our Fellowship partners are responsible for supporting us with local expertise as well as helping manage logistics before, during and after Fellowships.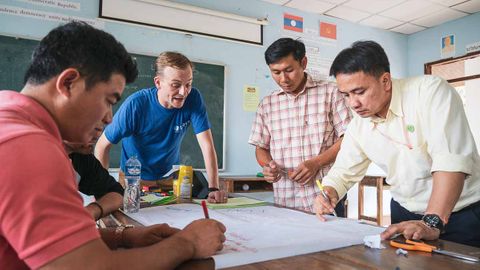 Why partner with us?
As a Fellowship partner of LRTT, you'll join a global coalition committed to upskilling and empowering teachers to get every child learning. Our strong culture of collaboration and sharing creates many opportunities for organizations to come together and find new approaches to the kind of challenges that we all face.