WE ARE LRTT
Upskilling & empowering teachers to get all children learning
Founded by teachers in 2011, LRTT is an award-winning organisation operating cross-border teacher training partnerships across Africa, Asia and the Caribbean.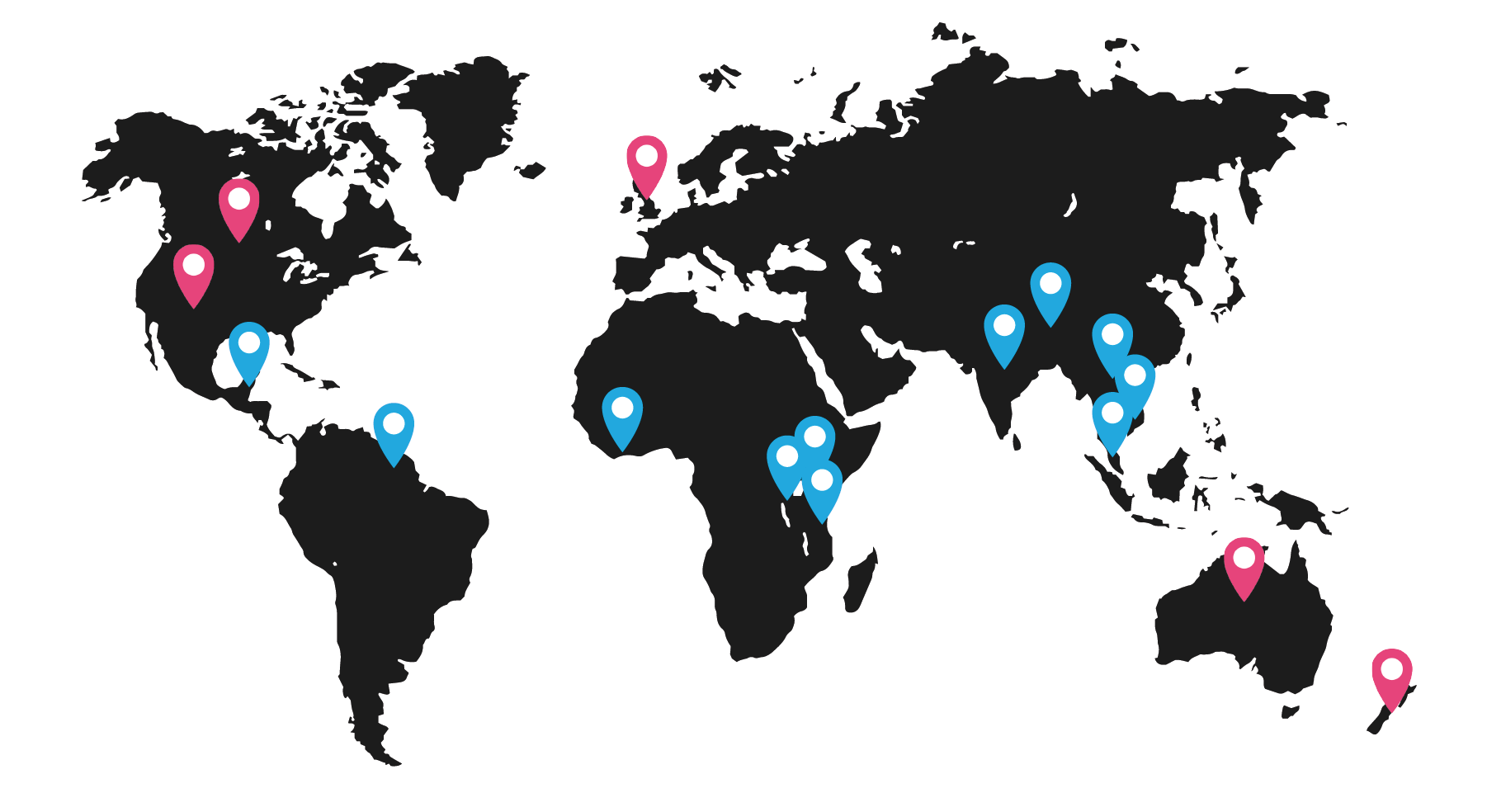 An innovative way to develop and value your teachers
IMPROVE TEACHING
Improve Classroom Practice
Head Teachers from our partner schools often comment on how much the LRTT experience has helped teachers develop their own teaching practice. Leading professional development to others builds a teacher's resilience, flexibility and creativity.
DEVELOP LEADERS
Develop Emerging Leaders
For many teachers, an LRTT Fellowship is the most valuable leadership development training they will have ever participated in. Many Fellows return to their school with an increased sense of their own professional competence and go on to lead CPD in school.
REWARD TEACHERS
Recognise & Reward
An LRTT Fellowship during a teachers holiday is a unique and innovative way to reward your teachers for exceptional contributions throughout the year. Not only that, for teachers to know that such opportunities are awarded for commitment, it's a great motivator throughout the year.
BUILD COHESION
Build Staff Cohesion
Spending 3-4 weeks in a new educational context is an incredibly stimulating experience for any teacher, to do it alongside colleagues provides a unique opportunity for your teachers to build cohesion, trust and camaraderie during a time they'd ordinarily not be working.
RETAIN TALENT
Engage & Retain
Teachers return from an LRTT Fellowship feeling energised, reinvigorated, and more committed to remain in teaching. For schools, supporting teachers to participate has proven to be an effective way to engage aspirational teachers longer term.
GLOBAL LEARNING
Champion Global Learning
By building meaningful relationships with teachers and experiencing different educational contexts and new ways of thinking, teachers return to schools feeling connected to global education and enthusiastic about sharing their experiences.
OUR IMPACT
Fellows improve as teachers and grow as leaders
Teachers who join our Fellowships are trained as instructional coaches and grow while delivering our training. Our impact data shows that as well as building new skills, teachers become more confident, motivated, committed to teaching, and less likely to leave teaching.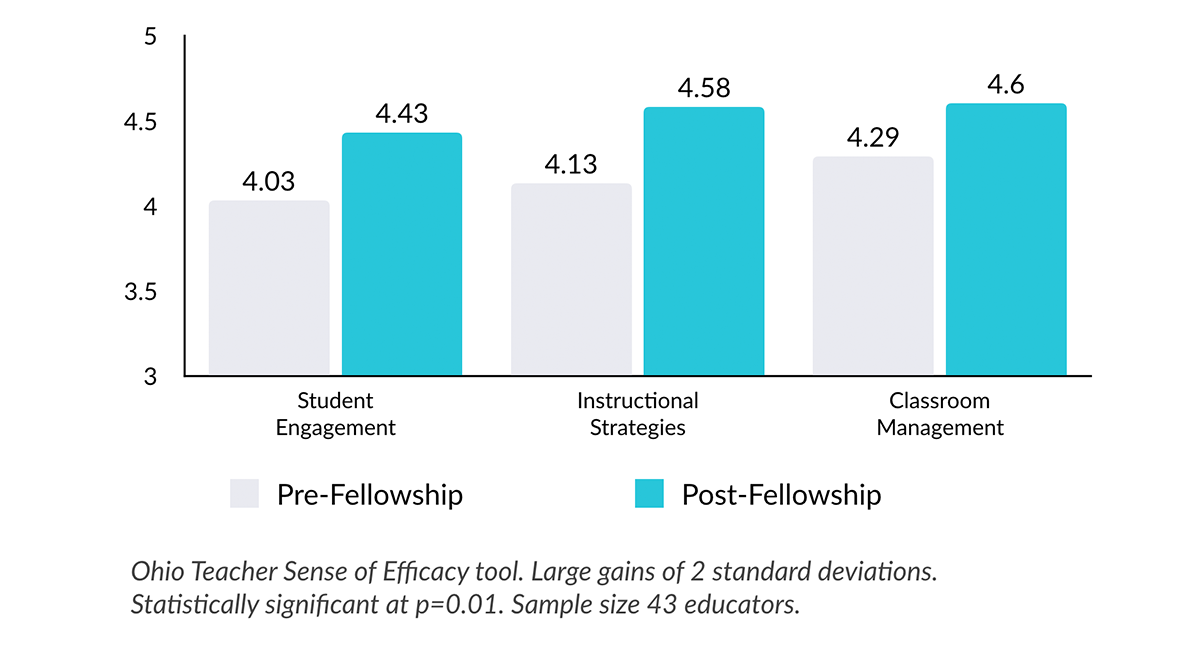 What our Fellows say
★ ★ ★ ★ ★
My most valuable CPD
Without doubt the most valuable CPD I've had to date. It's developed me as a teacher and a leader and I have every intention of staying involved for many years to come.
★ ★ ★ ★ ★
I'm a different person
After a tough year of teaching, I feel as though I am coming back to as a different person. This is an experience I could not have gotten anywhere else, and I am excited to be back this school year with a whole new outlook and approach to teaching.
★ ★ ★ ★ ★
Enthused for the profession
I've done things I never thought I would. I've returned to work so much more positive and enthused for the profession, so all in all, the most incredible Summer ever!