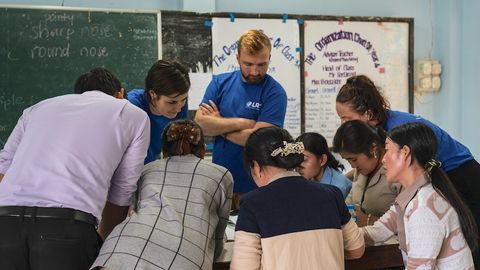 Spend 3-4 weeks supporting Teachers in 1 of 11 Countries
We bring together educators from developed countries to provide training for teachers in places where people live on less than $5/ day.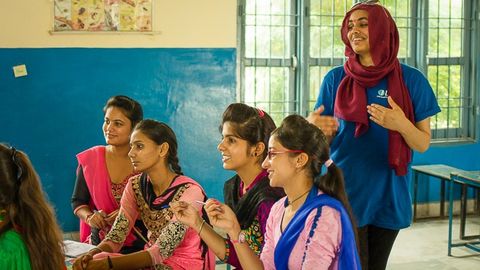 Make an impact and share unforgettable experiences
Become an LRTT Fellow and join a team of 25 qualified and dedicated teachers and co-facilitate training for teachers in a low-resource setting.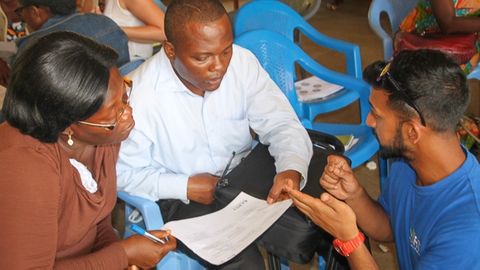 Join a global community of inspiring teachers
More than 1700 educators have participated in our fellowships. We are working towards a future where every child gets a quality education.