MISSION
To get every child learning
Every child has the right to quality education and teaching is the single biggest factor influencing learning in schools.
We run teacher development programmes in low-resource contexts that equip and empower teachers to use evidence-based approaches in their classrooms every day.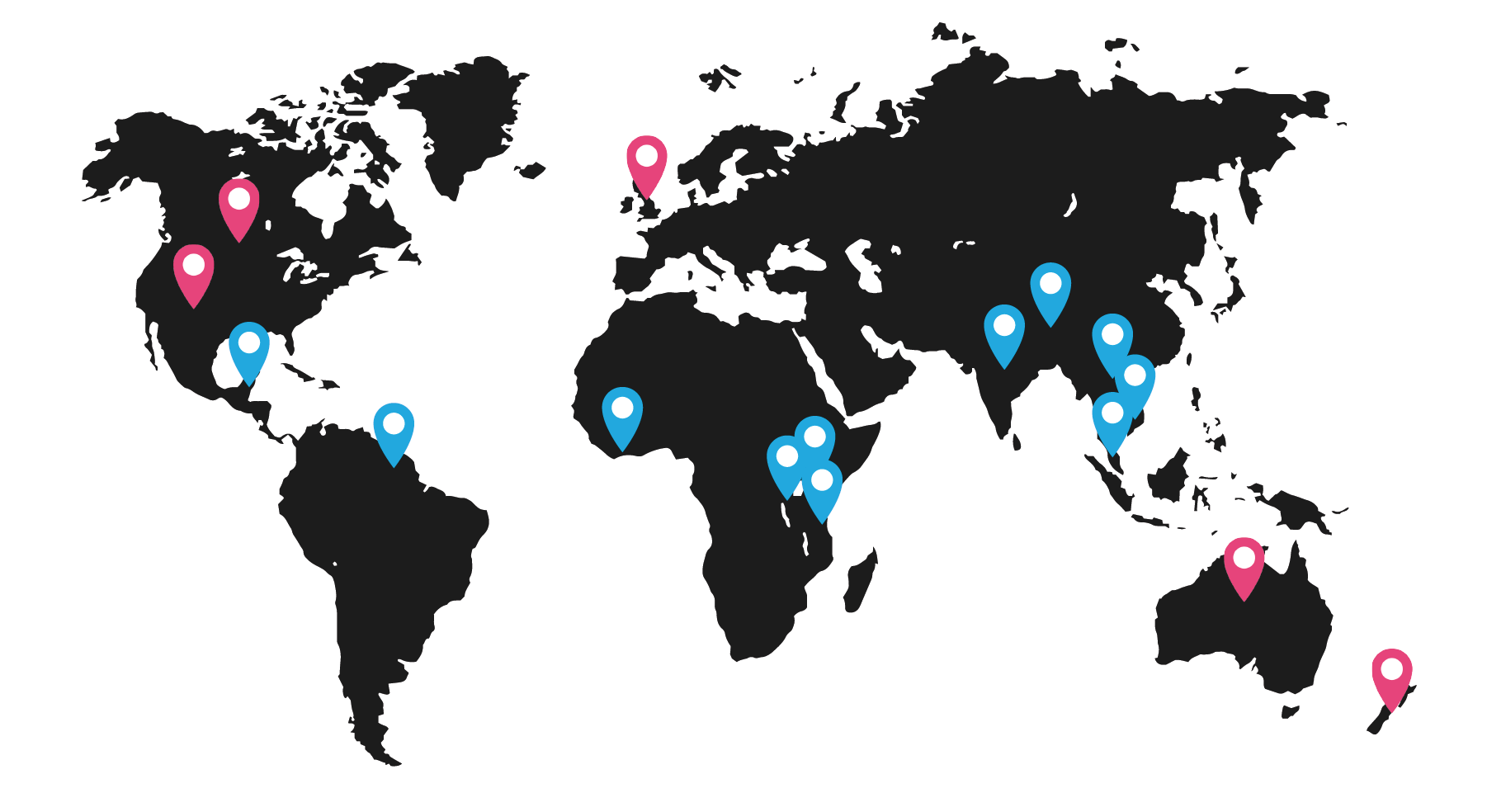 More with less
Resourceful by design
As teachers, we are our own and each others best resource. By promoting a culture of collaboration and peer-support in schools and by working closely with teachers to develop a greater sense of agency, we're empowering teachers with the skills and motivation to achieve more with less.
Energising experiences
Energising experiences
We've seen the positive and lasting impact bringing teachers with a diverse range of skills and experience together can have on each of their own self worth and value as an educator. We're intentional about designing our programmes to to promoting a greater sense of autonomy and agency amongst teachers.
Learn by doing
Learning by doing
If a teacher has practiced a strategy, they're more likely to embed such behaviours into their day-to-day teaching and consistently use effective teaching strategies in their classrooms. We combine purposeful practice and instructional coaching to help teachers achieve their development goals.
Learn together
Learning from each other
Our programmes focus on collaboration and sharing of evidence based approaches, sharing experience, knowledge, and skills.
Learn by teaching
Learning by teaching
The best way to consolidate your learning is by teaching others.
Local & Global
Locally led, Globally Informed
We see our role as curator, by bringing together the insights of locally led partners and evidence based best practice from organisations around the world to ensure our interventions are both locally led and globally informed.
PROGRAM
An innovative new approach to teacher development
We mobilize teachers from the UK, US, and Australia to become LRTT Fellows and facilitate our teacher development programs, operated in partnership with local organizations in low resource contexts.

We work with schools for 3 years, most intensively over summer, supporting schools at three levels; headteacher, lead teacher, and classroom teacher.

Our development programs combine workshops and instructional coaching to help teachers and school leaders to achieve their goals.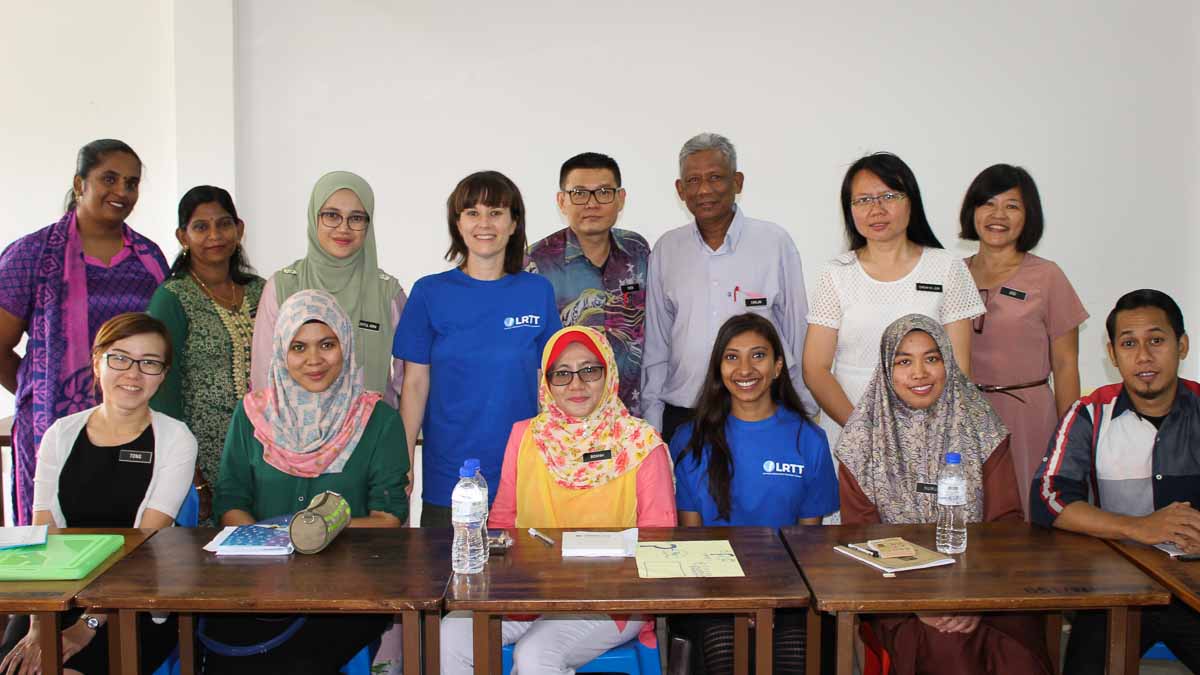 TRAINING
Evidence-Based Teaching
Our training model takes a whole school approach in developing a culture of continual teacher development to help teachers build the agency to consistently and effectively use evidence-based classroom practices in their classrooms and engage in peer-to-peer development.
Using an instructional coaching model, Fellows work in small groups to co-design and a cycle of workshops, practice, observations, and feedback aimed at supporting teachers to develop mastery in a range of evidence-based teaching strategies.
Learn more about our training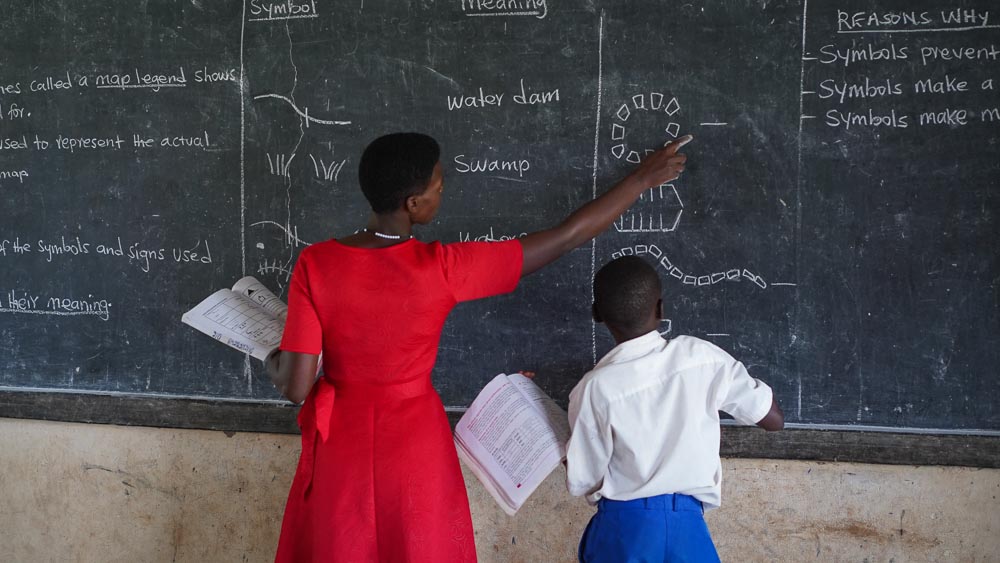 PARTNERS
Locally Led. Globally Informed.
We are proud to support some of the most innovative teacher development organizations in strengthening teaching across Asia, Africa and the Caribbean.
Our partners share a commitment to improving education by improving teaching in their communities. They range from locally-led NGOs, school chains and Ministries of Education.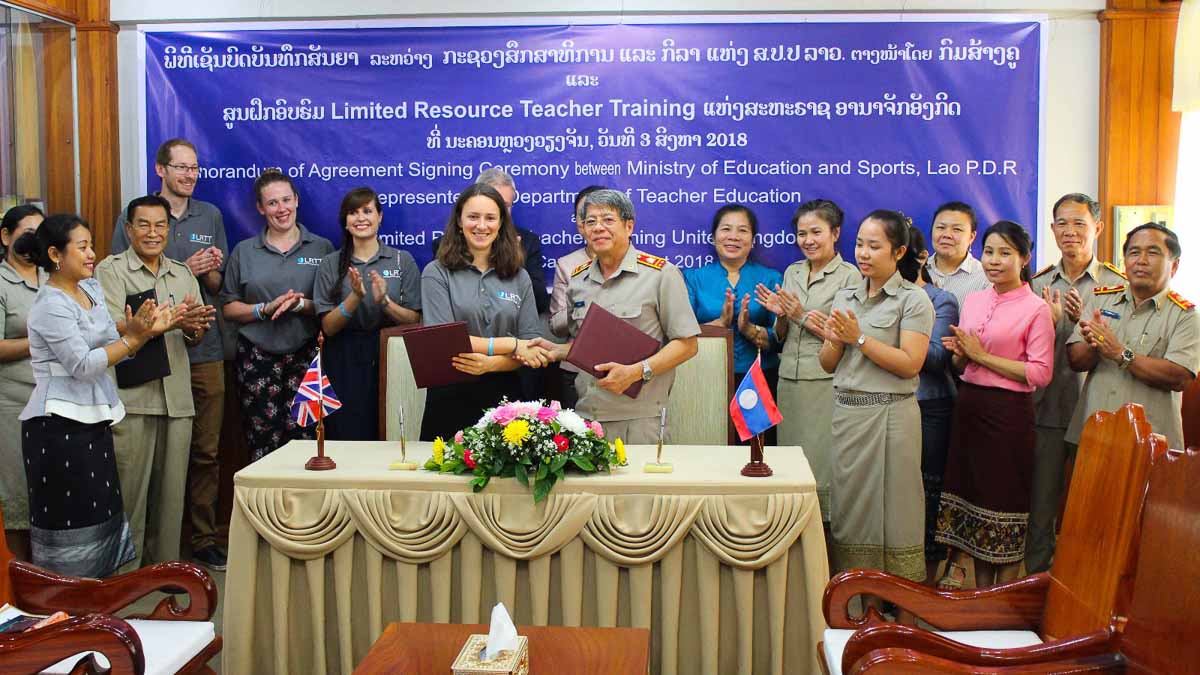 Empowering local organisations...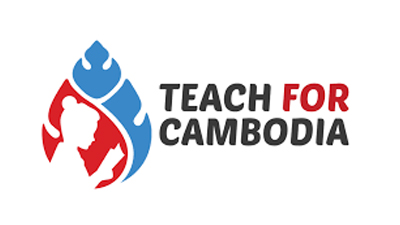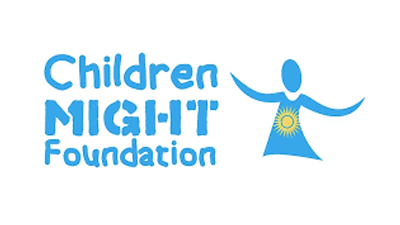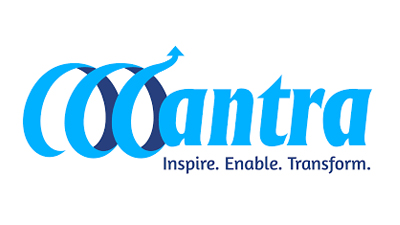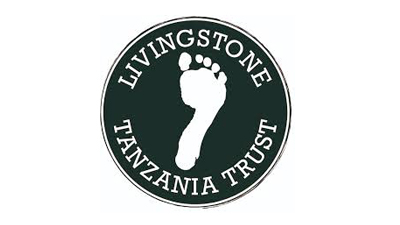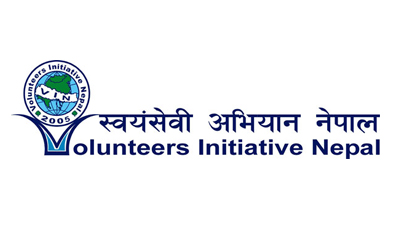 ...with globally informed approaches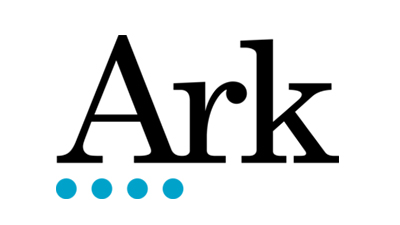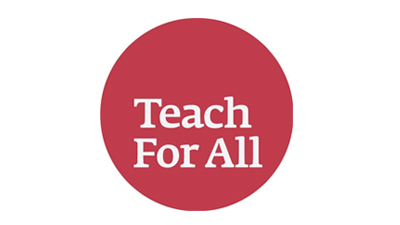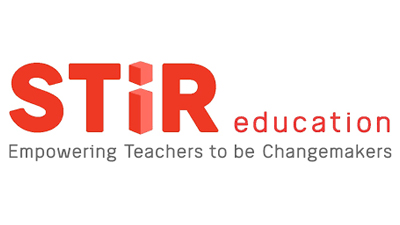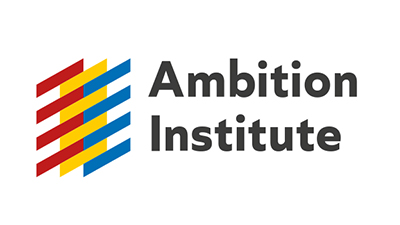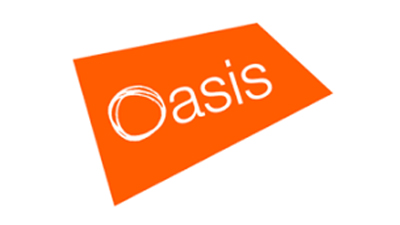 OUR IMPACT
Teachers grow as educators
After participating on an LRTT Fellowship, Teachers and Fellows make significant gains in self efficacy in a range of areas of teaching and leadership.
Find out more about how our programmes are having a positive impact on teaching communities around the world.
See our Impact