Inspiring teachers,
we need you
Be part of an inspiring team of educators leading teacher training abroad this summer
Explore Fellowships
HOW IT WORKS
Bringing Inspiring Teachers Together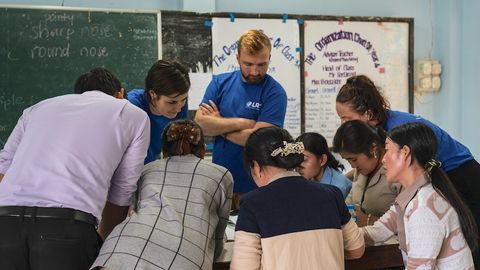 Spend 3-4 weeks supporting teachers in 1 or 11 countries
We bring teachers together from developed countries to provide training for teachers in places where people live on less than $5/day.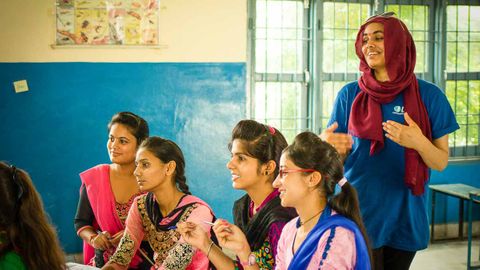 Make an impact and share unforgettable experiences
Become an LRTT Fellow and join a team of qualified and dedicated teachers to co-facilitate training for teachers in low resource contexts.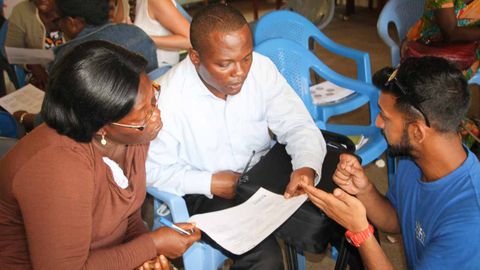 Join a global community of inspiring teachers
More than 2500 teachers from over 35 countries have become LRTT Fellows since 2012, supporting over 7,500 teachers.
Request more information
Form successfully submitted, your e-brochure is on its way. Check your inbox.
Fellowships
High Impact
The LRTT Fellowship equates to a minimum of 100 hours of leadership development for Fellows.
Flexible
Our Fellowships take place during summer break for teachers from USA, UK, Australia & New Zealand.
Trusted
Founded by 5 teachers in 2012, LRTT is run by teachers committed to reducing educational inequalities.
Award-Winning
LRTT is a proud B-Corp member, and runner-up at the Pan-African Awards for Entrepreneurship in Education in 2013.